Florida Governor Ron DeSantis took aim at former President Trump's COVID-19 record in an interview on Thursday, saying that Trump's trust in NIH director Dr. Anthony Fauci "destroyed millions of people's lives." The two GOP presidential frontrunners have repeatedly traded jabs over their respective COVID records.
"I think he did great for three years, but when he turned the country over to Fauci in March of 2020, that destroyed millions of people's lives," DeSantis told TheBlaze founder Glenn Beck in an interview on Thursday. "And in Florida, we were one of the few that stood up, cut against the grain, took incoming fire from media, bureaucracy, the left, even a lot of Republicans, had schools open, preserved businesses," he continued.
While Florida did end lockdowns far earlier than most states, the governor still pushed CDC guidelines, including orders pertaining to lockdowns and closures, early in the pandemic. Trump has repeatedly attacked DeSantis on his COVID-19 record as well, saying he "shut down [the] Sunshine State."
"Florida was actually closed, for a great, long period of time," Trump told reporters in February. "Remember, he closed the beaches and everything else? They're trying to rewrite history."
After the Glenn Beck interview, supporters of former President Trump pointed to lockdown measures issued by DeSantis in March 2020. DeSantis signed an executive order that ordered strict beach closures in Broward and Palm Beach counties. The closures applied to "all movie theatres, concert houses, auditoriums, playhouses, bowling alleys, arcades, gymnasiums, fitness studios and beaches" in those two counties.
"Every single beach will have to abide by CDC guidelines, no more than 10 people, you have to be socially distant," DeSantis said at the time.
Team Desantis: "Trump handed the country over to Fauci! Desantis resisted lockdowns"

Desantis: "The part is over in Florida. You're not going to be able to congregate on any beach in the state, Bars are closed… come back next year" pic.twitter.com/g3uRcZA2yk

— johnny maga (@_johnnymaga) May 25, 2023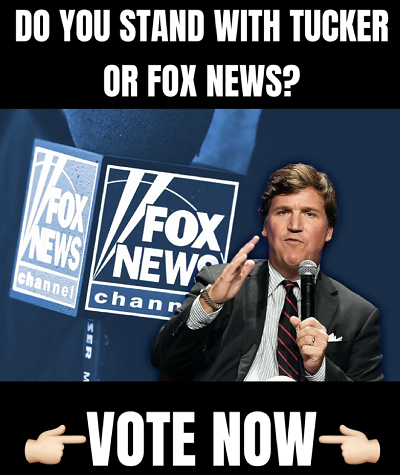 Supporters of Governor DeSantis have pointed to similar statements from then-President Trump at the time, including a clip from a rally in which he said "I shut [the country] down, I did the right thing."