President Biden was left visibly stunned after a woman collapsed during his remarks while the LSU women's basketball team was visiting the White House on Friday.
As Biden was speaking with the team positioned behind him, LSU forward Sa'Myah Smith appeared to collapse on stage. She was then taken away by medical staff in order to get checked out, though head coach Kim Mulkey assured the crowd that she was fine. "She's kind of right now embarrassed," Mulkey said.
WATCH:
A player on the LSU women's basketball team faints during a visit to the White House today honoring their national championship. pic.twitter.com/4Yfz5yEiid

— The Recount (@therecount) May 26, 2023
"Is she ok?" someone in the audience could be heard asking. Biden stopped his speech and said "Folks, it's OK" before the White House cut the video feed.
The president was left visibly stunned, though he resumed his remarks moments later.
The champion LSU women's basketball team was visiting the White House after a widely-viewed championship clash with the University of Iowa. First Lady Jill Biden initially angered the team and one of its star players after inviting both the Tigers and their opponents to visit the president.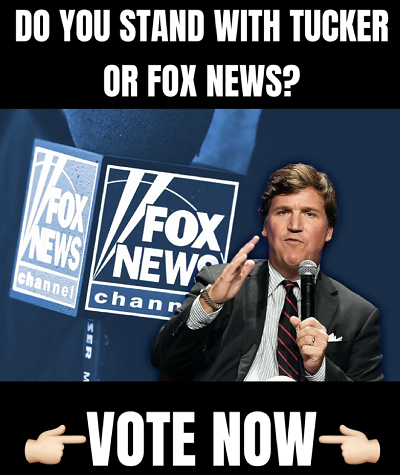 LSU's Angel Reese initially said that she would not be attending the event, instead preferring a meeting with Michelle Obama.