UFC featherweight Bryce Mitchell donated $5,000 to Maui relief efforts and stated his belief that the fires were "man-made" before praying with his opponent after a close decision win.
Mitchell — who has become known for his outspoken nature and strong conservative views — walked out to Oliver Anthony's "Rich Men North Of Richmond" with the Bible in hand.
In the fight itself, Mitchell employed world-class grappling over three rounds against Hawaii native and UFC veteran Dan Ige. The bout was close in terms of striking output, with Ige landing more damage. Mitchell ultimately battled a nasty cut above his eye to earn a unanimous decision victory based on ground control, however.
After the fight, Mitchell asked Ige to remain in the Octagon with him. "I brought this Bible in here tonight, because I believe Satan has taken over this earth," Mitchell said in his post-fight interview. "And something specifically I'm taking about, is the fires in Hawaii. I'll be donating $5,000 to Dan Ige tonight, to give to the people in Hawaii because I know he lost friends, they lost their homes, they lost their children," he continued.
"And I love these people with all my heart, and we have to show Satan that he can do nothing through the power of Christ when we come together," Mitchell declared. He then stated his belief that the fires in Hawaii were "man-made."
"They're trying to take the land from the natives. And I want Dan Ige, a native Hawaiian, to lead this world in prayer against the power of Satan," the top-ranked featherweight continued. The two then prayed in the Octagon together.
Bryce Mitchell wins a close fight, donates $5,000 to Hawaii, says he thinks Satan is taking over the Earth & says he doesn't think the fires were natural pic.twitter.com/qLqZbO2koO

— An0maly (@LegendaryEnergy) September 24, 2023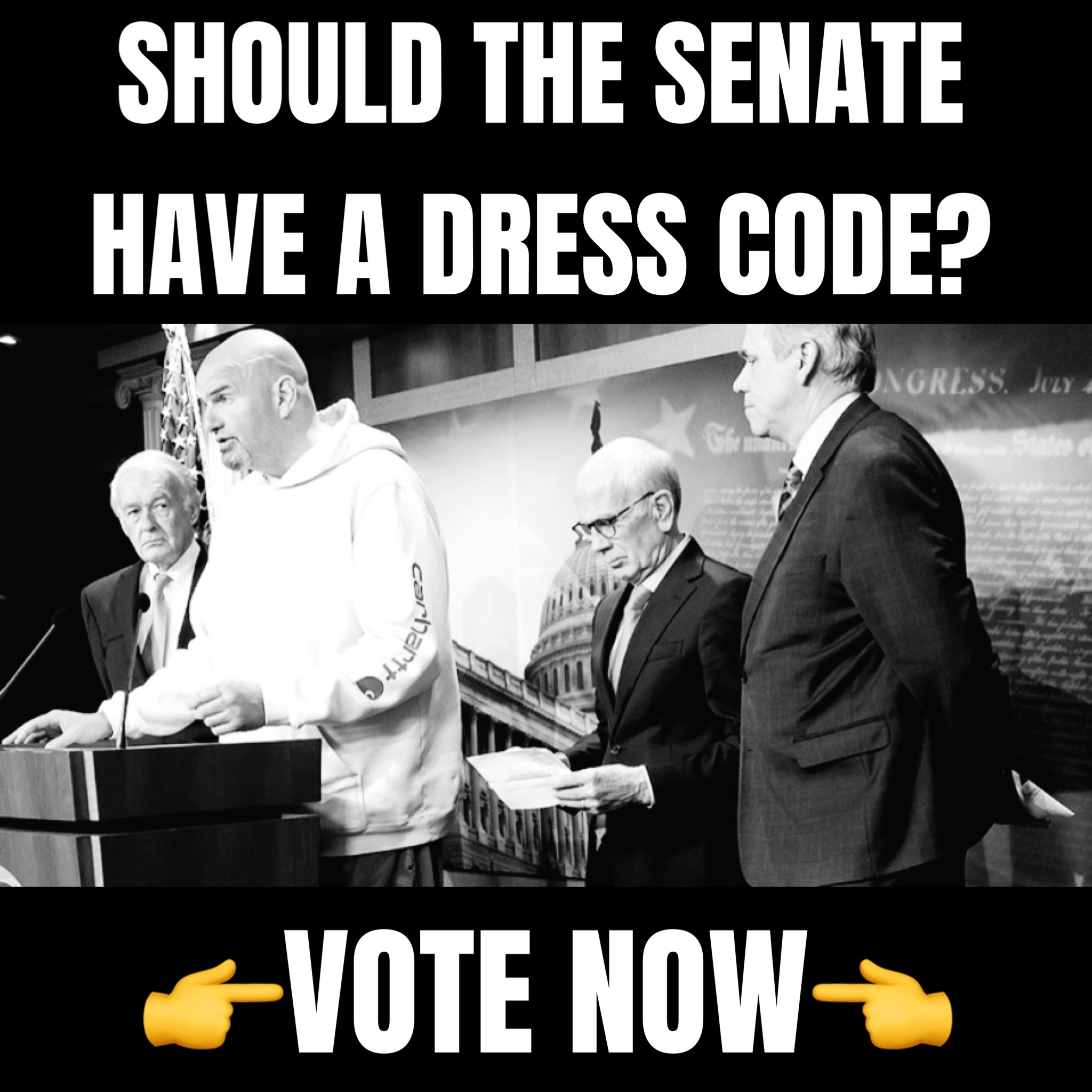 Mitchell has garnered a reputation for speaking his mind. He first arrived on the UFC win by pulling off just the second Twister submission in UFC history before shouting out then-President Donald Trump in his first post-fight interview. "Donald Trump. I'm up here in D.C. If you need help whooping some politician, holler at me brother; I'll do it for free!" Mitchell shouted into the microphone.
After his next win, he called for an end to masking and lockdown policies at the height of the COVID-19 pandemic, much to the dismay of left-wing sports media personalities.
🔥🔥🔥
Badass patriot UFC fighter Bryce Mitchell calls out the Biden family corruption with Ukraine: pic.twitter.com/TH7Xxg2i7W

— ꧁🍃🌸Ɣ🌸🍃꧂ (@V_its_me_) March 7, 2022