As the fallout from an ad campaign featuring transgender activist Dylan Mulvaney continues to devastate Anheuser-Busch, the beer giant again appears to be marketing to lost customers by partnering with Harley-Davidson.
The company will now be offering limited edition Budweiser cans complete with the Harley-Davidson logo. Each can features the slogan "Kings of our Craft" and the words "brewed and built in the USA."
A new commercial announcing the campaign features a gray-haired mechanic who is working on a Harley bike. The ad then cuts to another group of men drinking Budweiser atop rock music.
"The greatest legacies are built with grit and resilience, one detail at a time. Limited edition Budweiser Harley-Davidson cans – for those who give everything to their craft. This Bud's for you," a narrator says.
Budweiser teams up with Harley-Davidson for VERY manly new advert as owner Anheuser-Busch tries to recover pic.twitter.com/nPpTXOQ5OR

— Karli Bonne' (@KarliBonnita) May 26, 2023
"The greatest legacies are built one detail at a time. Here's to an American collaboration for the ages," Budweiser wrote in a Facebook post announcing the campaign. The campaign was not met with enthusiasm from Facebook commenters, however, suggesting the backlash from the Mulvaney campaign is still very much affecting the brand.
Bud Light has been most affected as the brand became synonymous with the Mulvaney ad, prompting the boycott. It has since spread to additional products sold by Anheuser-Busch.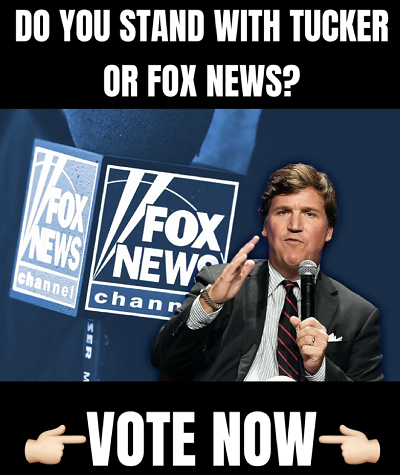 According to Jared Dinges, a beverage analyst at JPMorgan Chase, Bud Light sales have plummeted by over 23% since the week ending on May 6. "We believe there is a subset of American consumers who will not drink a Bud Light for the foreseeable future," he said. "We believe a 12% to 13% volume decline on an annualized basis would be a reasonable assumption."
The latest Harley-Davidson ad is not the first time the company has appeared to be marketing to lost customers since the boycott began. Earlier this month, Bud Light released camo print limited edition cans in a move that was largely seen by conservatives as a sign of the boycott's effects.