A recent CNN poll spelled "horrible news" for President Biden as 66% of respondents indicated that his re-election would be a "setback" or a "disaster" for the United States.
"Horrible news, horrible for Joe Biden," CNN anchor Jake Tapper said in reaction to the poll. "Those are some bad numbers," he later added.
CNN contributor David Challian broke down the poll in which 41% of respondents said a Biden re-election would be a "disaster" for the nation. This was slightly better than former President Trump, whose return to the White House would be viewed as a "disaster" to 44% of those surveyed.
A further 26% of Americans said a Biden win would be a "setback" compared to just 12% who said the same about Trump. The candidates were even among those who viewed each of their wins as a "step forward" while Trump received a 10-point edge among those calling either candidate's victory a "triumph."
"[Trump's] hardcore supporters are more into him than perhaps Biden's hardcore supporters are into him," Chalian stated. "Yeah, it's worse for Biden but for both of them, most of the American people think electing them would be a disaster or a setback for both Joe Biden and Donald Trump, the current Democratic and Republican frontrunner," Tapper chimed in.
"Horrible news, horrible for Joe Biden": New CNN poll finds 66% of Americans say a Biden victory would either be a "setback" or a "disaster" pic.twitter.com/wgXuNRvWxW

— Tom Elliott (@tomselliott) May 25, 2023
Biden received an overall approval rating of 35%, which Challian described as "remarkably low."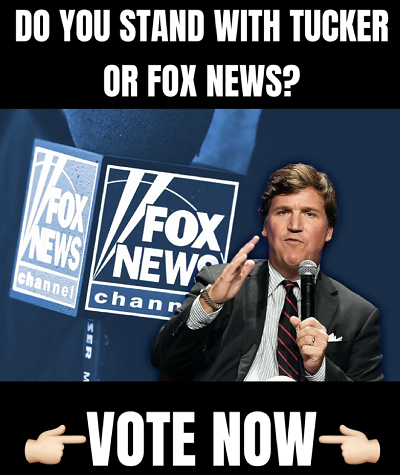 The president enjoyed support from 79% of Democrats surveyed, though his support declined among independents by nine percentage points since December. CNN's poll pegged his current support among independents at 26%.
Trump held a slightly higher overall approval rating of 37%.
Challian also noted that President Biden is facing a growing primary challenge. Robert F. Kennedy Jr. found support from 20% of Democrat respondents, while Marianne Williamson enjoyed support from 8% of respondents.
When breaking the poll down by Democrats and Democrat-leaning independents, 67% of DNC loyalists backed Biden. Just 40% of Democrat-leaning independents said the same. Challian remarked that Kennedy's candidacy is a "potential warning sign" for the president.