Chairman James Comer of the House Oversight Committee sent a scathing letter to FBI Director Christopher Wray, demanding answers and accountability. In the letter, Comer (R-KY) expressed the committee's growing frustration with the cover-up of a crime involving then-Vice President Biden and a foreign national. Comer even threatened contempt of Congress proceedings if the FBI fails to comply.
Comer referred to the committee's previous letter, dated May 3, 2023, which raised concerns over "legally protected and highly credible unclassified whistleblower disclosures." These disclosures indicated the existence of an FD-1023 form describing an alleged criminal scheme involving Biden and a foreign national. The committee issued a subpoena demanding the production of all FD-1023 forms related to the case.
However, the FBI's response has been far from satisfactory. Comer pointed out that during an in-person meeting held on May 15, FBI staff failed to produce the requested FD-1023 form or offer any reasonable accommodation for the committee's review. Expressing disappointment, Comer wrote, "FBI requested a second briefing… the substance of that meeting… was unacceptable."
After sending the scathing letter, Comer joined Sean Hannity's show to further elaborate.
WATCH:
Moreover, despite repeated requests, the FBI has failed to schedule a phone call with Senator Grassley and Chairman Comer to discuss the FD-1023 form. Comer stated, "Senator Grassley and I remain open to speaking with you about the FD-1023 form." However, the lack of communication and cooperation from the FBI has left the committee with no choice but to escalate its response.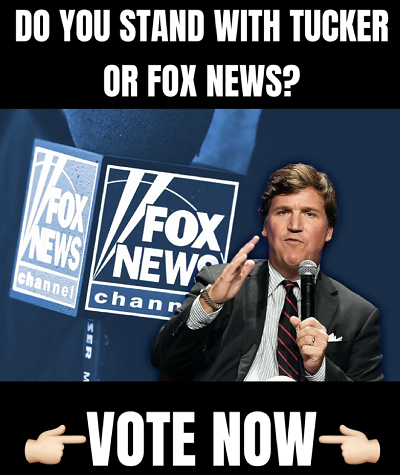 The committee's frustration mounted during a second meeting held on May 22, 2023, where FBI staff focused on general issues related to the confidential human source (CHS) program rather than addressing the specific document subpoenaed. Comer stated, "The FBI's gamesmanship in holding a meeting about general CHS confidentiality issues… is unacceptable."
Comer emphasized that the committee is not interested in unmasking the CHS's identity but seeks a reasonable accommodation process. The committee offered to make appropriate redactions and narrow the scope of the subpoena further. However, the FBI has refused to acknowledge the existence of the FD-1023 form and has shown no inclination to engage in a cooperative process.
Calling the FBI's refusal to produce the document obstructionist, Comer delivered a stern warning.
"If the FD-1023 form is not produced by May 30, 2023, the Committee will initiate contempt of Congress proceedings."
The committee remains committed to its oversight responsibilities and believes that the American people deserve transparency in matters of public corruption, ethics, financial disclosure, and national security.
"The Committee is seeking meaningful reforms… that will provide necessary transparency into a Vice President's… income, assets, and financial relationship with foreign and domestic companies."