On Tuesday, House Committee on Oversight and Accountability Chairman James Comer (R-KY) unveiled details today of two bank wires allegedly sent to Hunter Biden from Chinese nationals. Notably, the beneficiary address listed for both wires is Joe Biden's Wilmington, Delaware residence.
According to the data, Hunter Biden, son of the current U.S. President, received payments from Chinese individuals, including one Jonathan Li, in mid-2019 when Joe Biden was actively campaigning for the presidency.
Chairman Comer didn't mince words saying, "Bank records don't lie but President Joe Biden does. In 2020, Joe Biden told Americans that his family never received money from China."
"We've already proved that to be a lie earlier this year, and now we know that two wires originating from Beijing listed Joe Biden's Wilmington home as the beneficiary address when he was running for President of the United States. When Joe Biden was vice president, he spoke on the phone and had coffee with Jonathan Li in Beijing, and later wrote a college letter of recommendation for his children."
Comer drew attention to two particular transactions. The first from July 26, 2019, saw Hunter Biden receive $10,000 from Wang Xin. Barely a week later, on August 2, 2019, a significantly larger sum of $250,000 was wired to him from Jonathan Li and Tan Ling. Both transactions originated from Beijing.
This news comes as a shock, especially considering statements made by Hunter Biden's attorney, George Mesires, in October 2019. He had claimed that Hunter Biden had no financial ties to BHR, a firm closely associated with Jonathan Li. This recent disclosure now casts a shadow on those statements.
Historical records paint a complex picture of the Biden family's interactions with their Chinese counterparts. Joe Biden is reported to have had direct encounters with Jonathan Li during his tenure as vice president.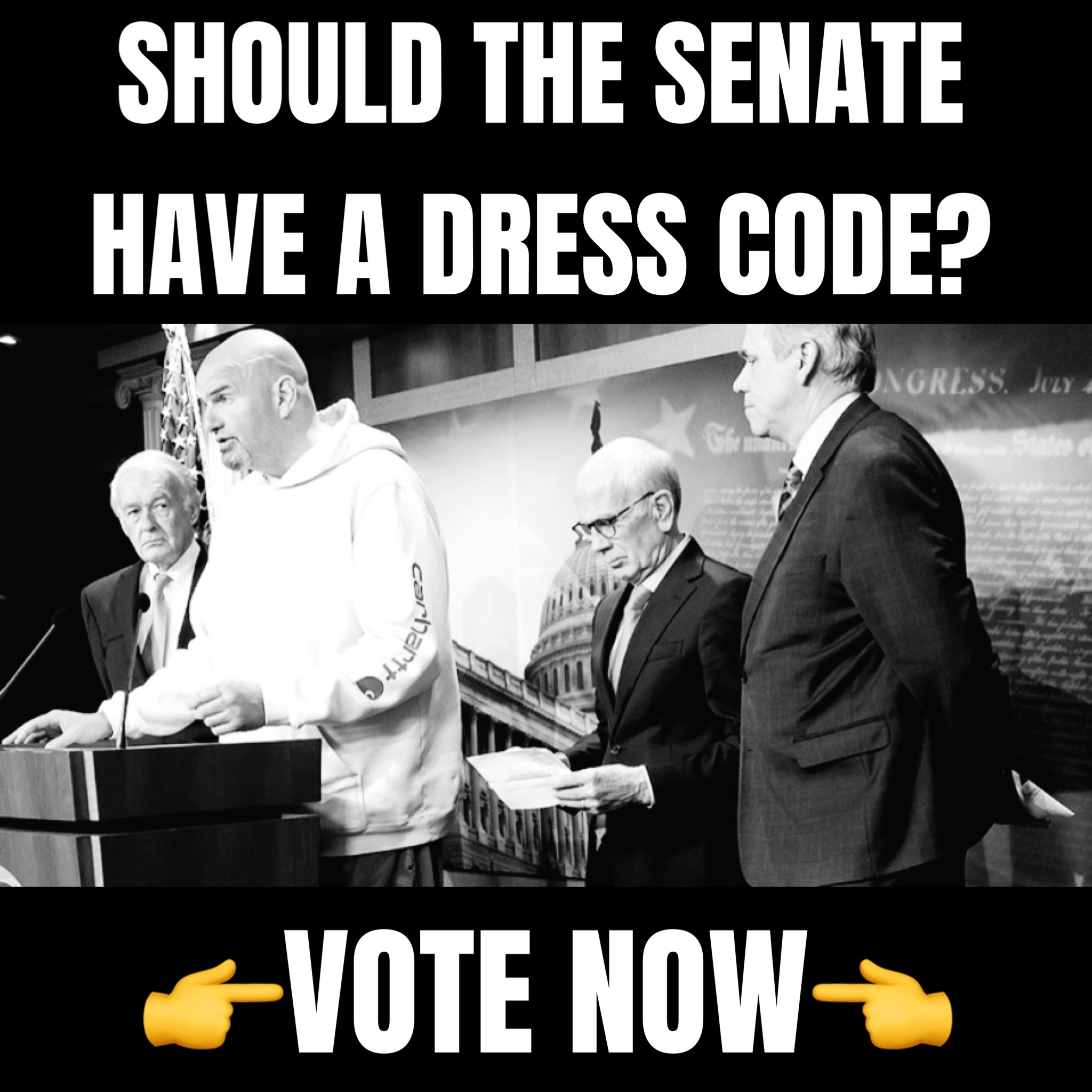 A business associate of the Bidens, Devon Archer, mentioned a notable meeting in Beijing where Joe Biden and Jonathan Li met, further emphasizing their familiarity. Moreover, Joe Biden reportedly wrote recommendation letters for Jonathan Li's children for college admissions, underscoring the depth of their relationship.
The allegations bear significant weight, especially since Joe Biden, in a statement made on October 22, 2020, denied any financial engagements of his son with China.
"My son has not made money, in terms of thing about, what are you talking about? China. The only guy who made money in China is [President Trump]," Joe said at the time.
The Committee on Oversight and Accountability has intensified its investigation into the Biden family's shady financial dealings, revealing an influx of over $20 million from foreign entities. Following a meeting with Vice President Biden, Romanian businessman Gabriel Popoviciu funneled over $3 million to the Bidens.
Shortly after Joe Biden's vice-presidential term concluded, a Chinese company, State Energy HK Limited, wired $3 million, suggesting financial ties. In another instance, a Kazakhstani oligarch, Kenes Rakishev, transferred $142,300, further accentuating the Bidens' international affiliations.
Meanwhile, Russia's wealthiest woman, Yelena Baturina, directed $3.5 million towards the Bidens. More revelations concerning the China-associated Bohai Harvest RST Equity Investment Fund Management Co., Ltd. (BHR) are anticipated.