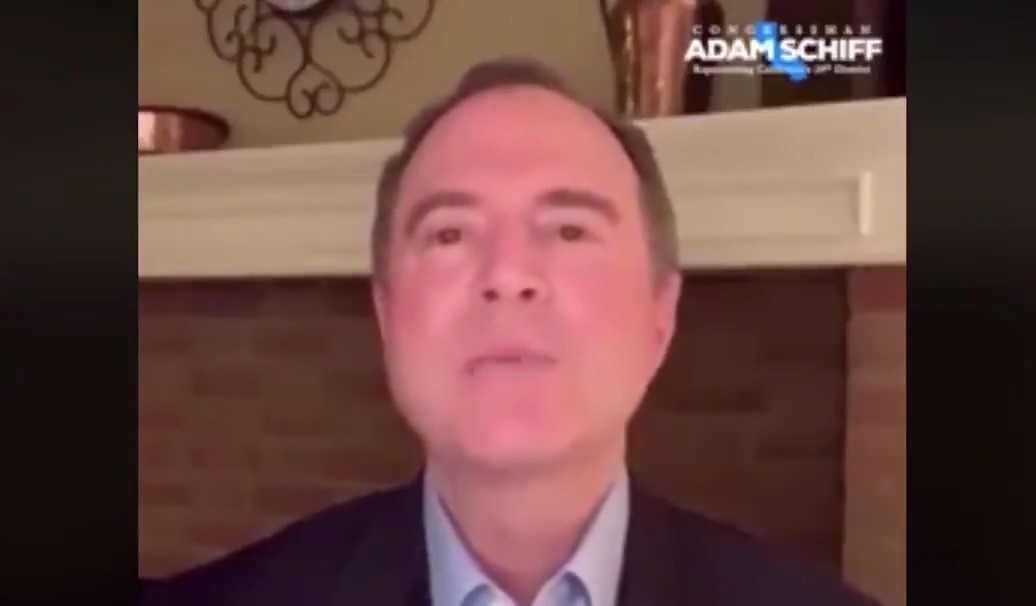 The select panel investigating the Jan. 6 insurrection is preparing to issue immediate subpoenas to witnesses whom the panel expects to resist cooperation, one Democratic member said Tuesday.
"In some cases, we're making requests we think will be complied with," Rep. Adam Schiff (D-Calif.), chair of the House Intelligence Committee, told reporters. "In other cases, we're going straight to subpoenas where we think we're dealing with recalcitrant witnesses."
It's a sharp break from previous practices in recent House investigations, including the impeachment of Donald Trump that Schiff led in 2019, when committees gave potential witnesses weeks to voluntarily comply before issuing subpoenas. Schiff said the change is an acknowledgment of the short timeline that the Jan. 6 panel faces to try to unearth details about the Trump White House's role in the Capitol attack and the former president's attempts to subvert the 2020 election results.
The committee is going to "forgo some of the time-consuming steps" that have dogged previous investigations, Schiff added, Compared with the independent 9/11 Commission two decades ago, he said, the Jan. 6 panel is moving with… (Read more)