U.S. Rep. Jerry Nadler (D-NY) told a reporter that he "wouldn't care" if the Ukrainian armed forces used F-16 jets provided by the United States to strike Russian territory. The Russian government has repeatedly warned that such an action could lead to nuclear war.
The U.S. and its allies recently agreed to a long-running request from the Ukrainian government to provide F-16 fighter jets for the fight against Russia. Pilots will be trained in the United States and other allied nations before returning to Ukraine.
"We hope this training will begin in the coming weeks," Austin said Defense Secretary Lloyd Austin said earlier this week. "This will further strengthen and improve the capabilities of the Ukrainian Air Force in the long term. And it will complement our short-term and medium-term security agreements. This new joint effort sends a powerful message about our unity and our long-term commitment to Ukraine's self-defense."
On Thursday, a journalist asked Rep. Nadler about the recent decision. "It's high-time, it should have been done a long time ago," the longtime congressman said.
Epoch Times reporter Liam Cosgrove then asked Nadler for his thoughts on previous comments from President Biden in which he said providing F-16's would be "too escalatory."
"I think he was wrong. I think every different weapon system [is called] too escalatory and then we eventually gave it to them. And uh, they're fighting not only for their lives, they're fighting for democracy, and they're fighting for the world order against just invasion and altering borders by force, which is inadmissible since 1945," he said. "We should give them whatever they need."
Cosgrove then asked if Nadler would be concerned if Ukraine launched strikes with the jets inside Russian territory, pointing to a recent Ukrainian incursion into the Russian border town of Belgorod. DOD officials have confirmed that American equipment was used in the attack, prompting a statement from the Pentagon that discouraged Ukrainian attacks inside Russian territory.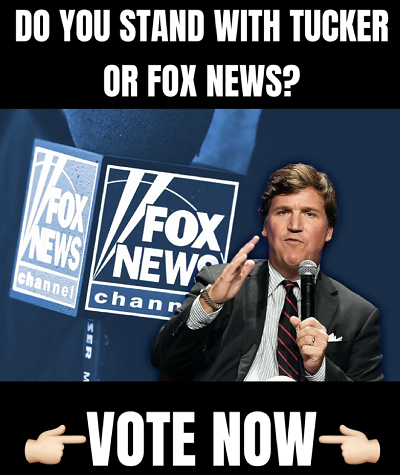 "I'm not concerned, and I wouldn't care if they did," Nadler said regarding a potential strike inside Russian territory using American F-16's. "Turn about is fair play. I don't think they're going to do it in any large scale, but why should Russia feel they can invade somebody else and have total safety at home?"
Cosgrove then reminded Nadler that such a move would constitute a U.S.-sanctioned invasion of Russia by Ukraine. "We're not providing it for that purpose, I said I personally wouldn't mind," Nadler said. "You personally wouldn't mind but, you know, you are a representative of the government," Cosgrove replied. "Well I'm part of the government, I'm not part of the executive branch," Nadler stated, adding that "we should give them whatever they need."
NY Congressman @RepJerryNadler told me he "wouldn't care" if Ukraine used western F16s to strike Russian territory.

He then dismissed the likelihood of that happening, despite Ukrainian forces deploying U.S. weaponry in Russia's border city of Belgorod earlier this week: pic.twitter.com/oRLmqv0mBm

— Liam Cosgrove (@cosgrove_iv) May 25, 2023