In a statement on Thursday following his release from a halfway house, Jacob Chansley, popularly known as the 'QAnon Shaman,' expressed his gratitude to God for protection and blessings throughout his arduous journey.
Known for his distinctive appearance during the January 6th Capitol breach, Chansley began his statement by acknowledging the turbulent times the world is currently facing.
"Patience is key if we are to overcome the obstacles before us and, simultaneously, turn them into opportunities for unity, love, and peace," Chansley proclaimed.
Chansley was released from a halfway house in Phoenix, Arizona. He had previously been sentenced to a 41-month sentence after agreeing to a plea deal for obstructing an official proceeding.
WATCH:
— Forbidden Truth Podcast (@Truth8Prevails) May 25, 2023
Chansley outlined the lessons he learned during his time behind bars and emphasized the significance of patience, peace, forgiveness, and speaking the truth without fear.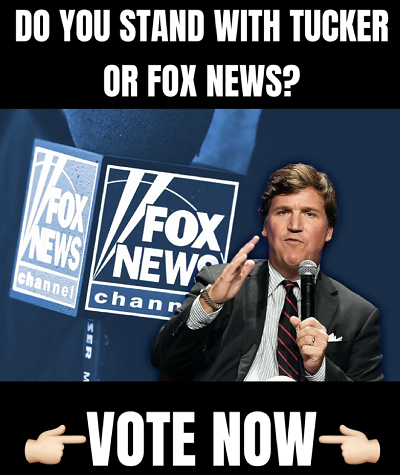 "Power is not about the use of external force. Instead, power is derived from having an indomitable will," he said. Despite the outrage and anger he could have harbored towards the United States federal government and his captors, Chansley chose to forgive them, drawing inspiration from the example set by Jesus Christ.
"In the spirit of Christ's example, I have no animosity or hatred toward the United States federal government, and I have forgiven my captors," he declared, offering prayers for their well-being.
Chansley passionately advocated for the power of truth in dismantling corrupt empires and liberating nations ensnared by illusions. He urged viewers to embrace the truth as a tool for personal growth and societal transformation. "Speaking the truth can topple corrupt empires and free whole nations that have been enslaved by illusions," he concluded.
REACTIONS:
— Alex (@Alex79884) May 25, 2023
Thank God you're out! Sue them and run for office #MAGA

— 🇺🇲Salty Texan (@texan_maga) May 26, 2023
Glad you are a free man, and using your voice to speak truth. You are not crushed or cowed.

— Bobdad (@Captbobdad) May 26, 2023
Amen! But it's so hard watching what this government is doing to our country. 🙏❤️🇺🇲

— 2boys4lisa Americans & Vets First🙏🇺🇸❤ (@2boys4lisa) May 25, 2023