The GOP-controlled Texas House of Representatives will vote Saturday on whether to impeach Attorney General Ken Paxton, an investigating panel announced Friday. The move comes just days after Paxton called on House Speaker Dade Phelan to resign and accused him of being intoxicated after he slurred his words during a legislative session earlier this week.
The GOP-led committee has been investigating Paxton — who defeated George Prescott Bush in the GOP primary — and recommended Thursday that the attorney general be impeached on 20 articles including bribery, unfitness for office, and abuse of public trust.
Paxton, a Republican, has slammed the impeachment proceedings as an attempt to "overthrow the will of the people and disenfranchise the voters of our state." He has said the charges are based on "hearsay and gossip, parroting long-disproven claims," according to CBS Dallas.
"It's is a sad day for Texas as we witness the corrupt political establishment unite in this illegitimate attempt to overthrow the will of the people and disenfranchise the voters of our state," Paxton said in a statement Thursday. "The RINOs in the Texas Legislature are now on the same side as Joe Biden."
The Texas House just announced that they are going to vote on a resolution to impeach Attorney General Ken Paxton tomorrow at 1 pm.

This comes less than a week after Paxton called on Speaker Dade Phelan to resign for being drunk on the House floor in between appointing Democrats… pic.twitter.com/gA7gPyDAdN

— Greg Price (@greg_price11) May 26, 2023
Impeachment will require a majority of the state's generally 150-member legislature, which is currently down one member who resigned ahead of expected expulsion proceedings. Republicans currently control the chamber 85-64.
It is unclear how the vote is expected to break down at this time. Statewide support for Paxton has grown since the prospect of impeachment emerged Wednesday, however. Texas Republican Party Chairman Matt Rinaldi called the pending impeachment a "sham" and expressed confidence that the effort would be halted in the Senate.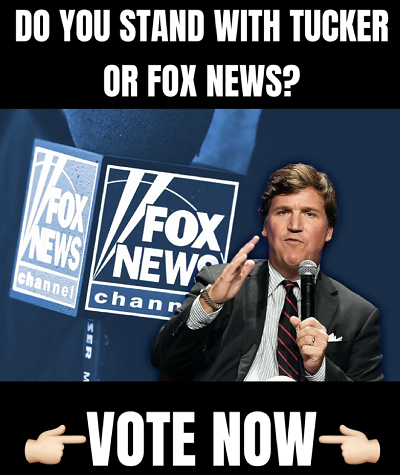 "It is based on allegations already litigated by voters, led by a liberal speaker trying to undermine his conservative adversaries," Rinaldi said. "It seems Texas Republicans will have to rely yet again on the principled leadership of the Texas Senate to restore sanity and reason for our state," he added.