According to a NY Times report, Dianne Feinstein's cognitive decline led her to be extremely confused as to why Kamala Harris was presiding over the Senate during a session last year.
People who witnessed the incident said Feinstein asked "What is she doing here?", referring to Harris' role in the Senate.
The Hill adds the following:
The Harris example reportedly took place last year and illustrates the difficulty Feinstein has had recalling, at times, the basics of how the Senate operates. According to the new report, Feinstein expressed confusion to her colleagues when she saw Harris presiding over the chamber, in one of many tiebreaking votes the vice president has had to cast.
Did she forget how the Senate rules worked? Or did she forget that Kamala Harris was the Vice President? There's no way to no for sure, but either way it's incredibly troubling to see how her mental decline was kept secret by Democrats for months.
After months of being away from work earlier this year, Feinstein showed back up at the Senate and had to be reminded of her duties:
Quote: "They push her wheelchair, remind her how and when she should vote and step in to explain what is happening when she grows confused…At times she has expressed confusion about the basics of how the Senate functions." https://t.co/vpPndG72pa

— Brit Hume (@brithume) May 28, 2023
Top Democrats have called on her to step down immediately, including AOC: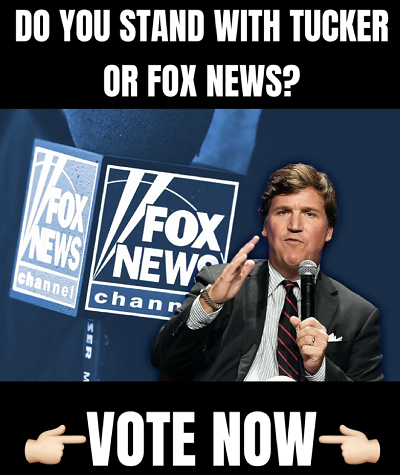 Both Alexandria Ocasio-Cortez and Ro Khanna are calling for the resignation of Senator Dianne Feinstein:@AOC stated:
"[Dianne Feinstein] should retire. I think criticisms of that stance as 'anti-feminist' are a farce.  Her refusal to either retire or show up is causing great… pic.twitter.com/zEVcMc28n2

— Brian Krassenstein (@krassenstein) May 4, 2023
In February, Feinstein announced that she would not seek reelection in 2024, although she committed to fulfilling the rest of her term.